About Me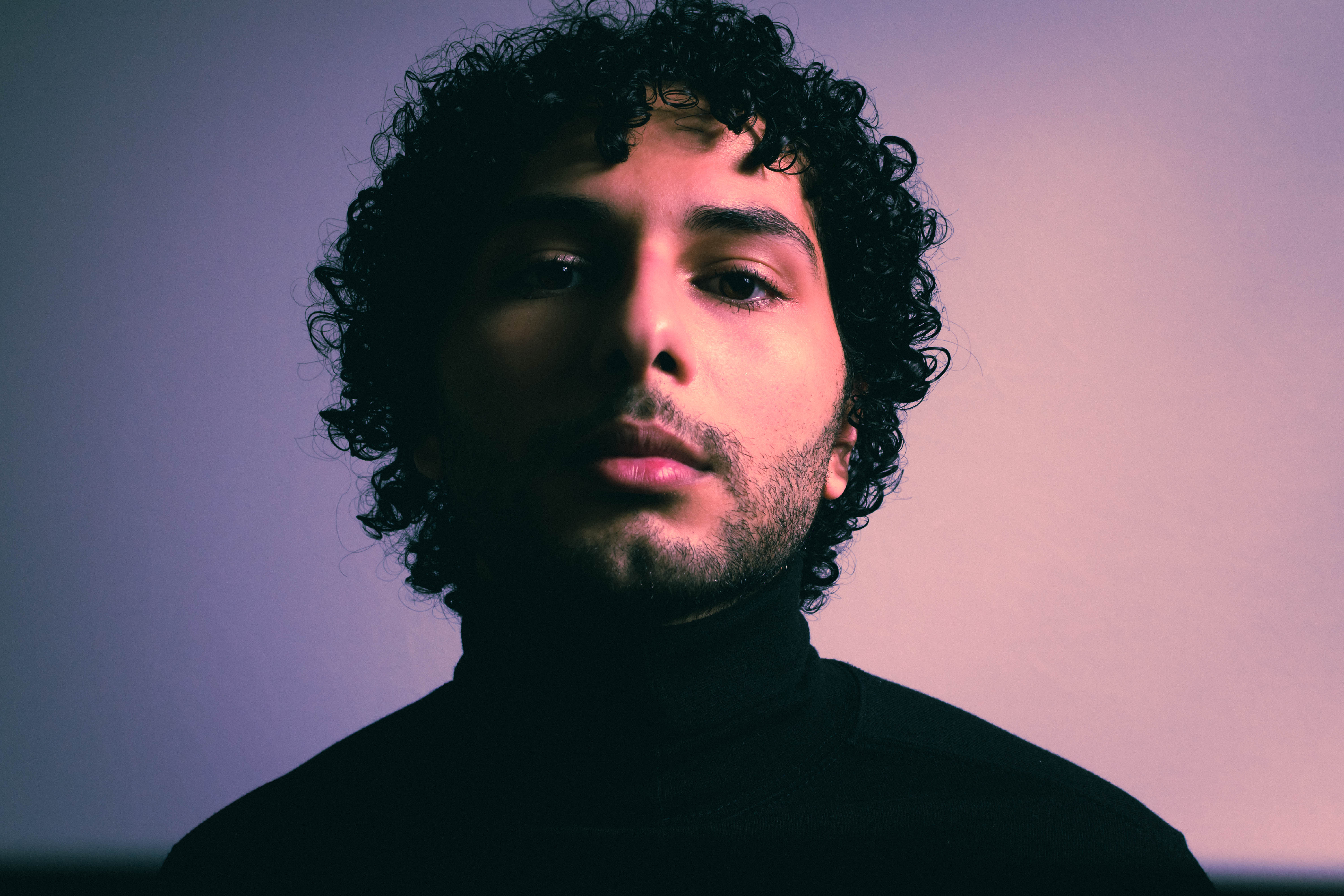 Hey! My name is George — I study physics and I'm an incoming PhD student at UChicago. I studied Math & Physics at Yale, and graduated in May 2020 with Distinction in the Major. I'm Coptic-American, and I was born and raised in New Jersey.
Apart from physics, I enjoy amateur photography, badminton & biking, maintaining my sourdough starter, and DIY (I've actually built my own keyboard!).
Contact
You can contact me at georgeiskander@uchicago.edu.
You can also find me on Twitter where I share my work, articles, and commentary.
What Do I Study?
I enjoy many different areas in physics, but the subfield that particularly excites me is precision physics! It's a field that goes by many different names: novel low-energy tests of the Standard Model, tabletop tests, and so on. Regardless of what we choose to call it, I am fascinated by its guiding principle: "If I measure this quantity really precisely, what new physics can I study?" With techniques drawn from quantum computing and atomic physics, researchers can ask questions about the matter-antimatter asymmetry of the universe, dark matter candidates, and gravity. And what's most exciting about this is that these experiments can be done in the lab instead of with a collider.
I put together a little Twitter thread about this that explains one of the coolest (in my opinion) precision experiments out there, the electron EDM measurement!
Outreach
I'm really passionate about outreach and mentorship, since they've made an immeasurable impact on my own journey. Some initiatives I've been involved in include:
SU(5): With a close group of colleagues and friends—senior graduate students and postdocs—I founded SU(5), a peer support and mentorship initiative for first-year graduate students in physics and astronomy.

gradguide: I wrote a 20 page guide on STEM Ph.D. admissions, which I continue to update. Since publication, over a dozen students have emailed me to express gratitude, to ask questions, or just to simply connect. The guide amassed over 4,500 views and 2,000 unique visitors in its first week of publication. As of July 2020, it gets ~200 views and ~100 unique visitors a week.